Jack Brothers Crayfish Series With spicy , oily, thirteen-scented and minced garlic flavors, the chef's secret recipe recipes provide you with the most authentic hometown delicacies in the world. At the same time, it is convenient and convenient, and it only takes about 7 minutes to prepare and eat.1.1lb/box of crayfish, about 15~20 pieces, the portion is sufficient, and the meat is full and Q bomb.
Place of shipment: US warehouse (local express service)
| | | | |
| --- | --- | --- | --- |
| brand | Mekong Drunk Fresh | Brand Territory | China |
| net weight | 908g/box | taste | spicy |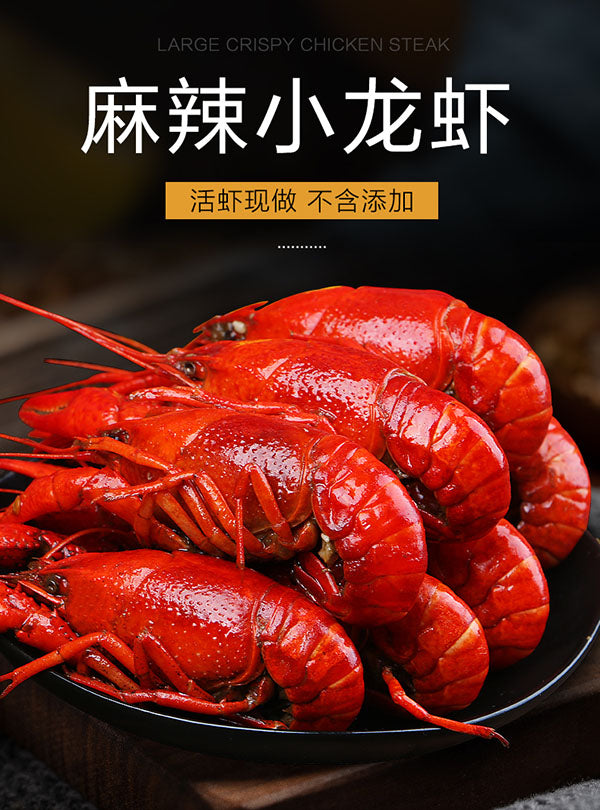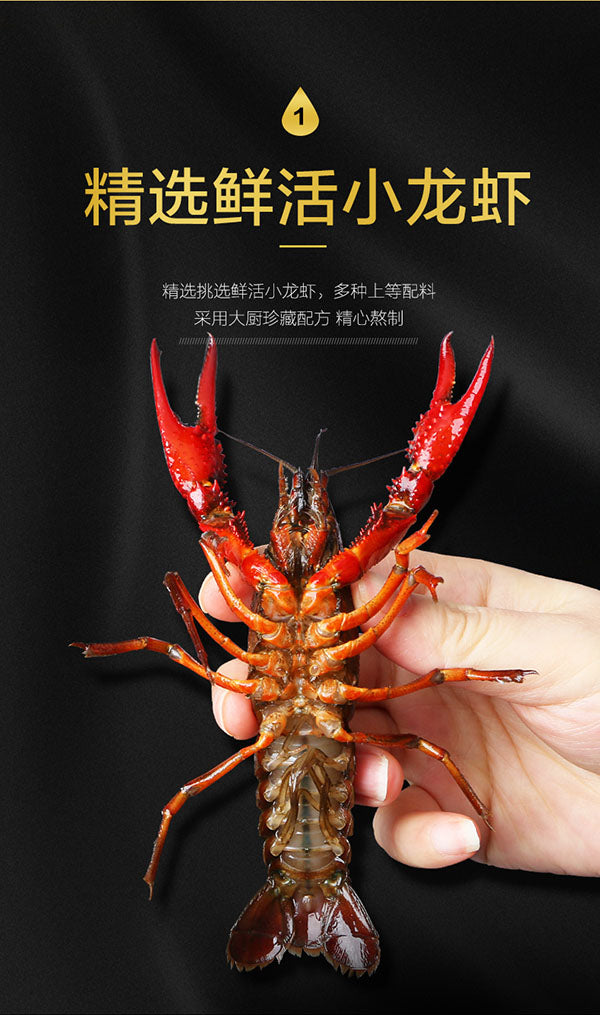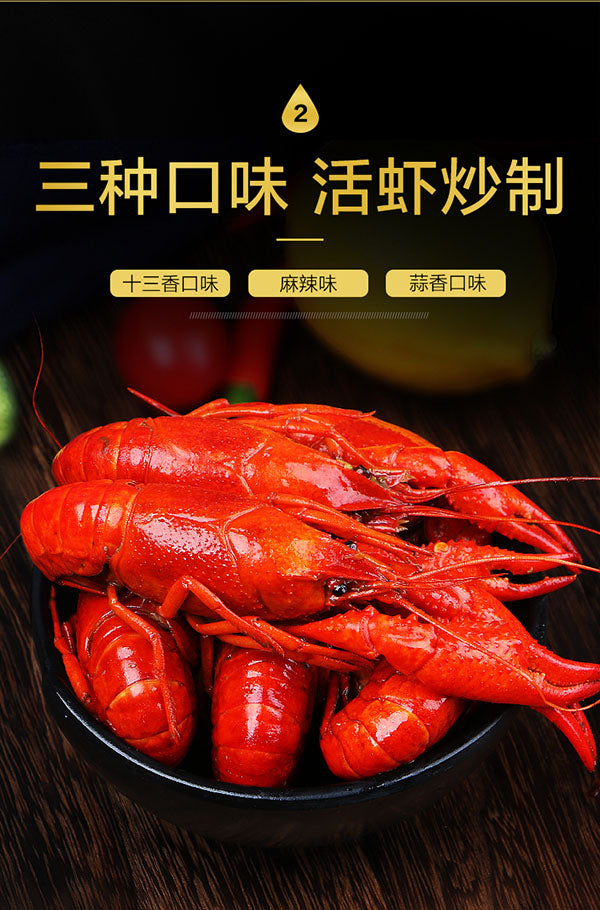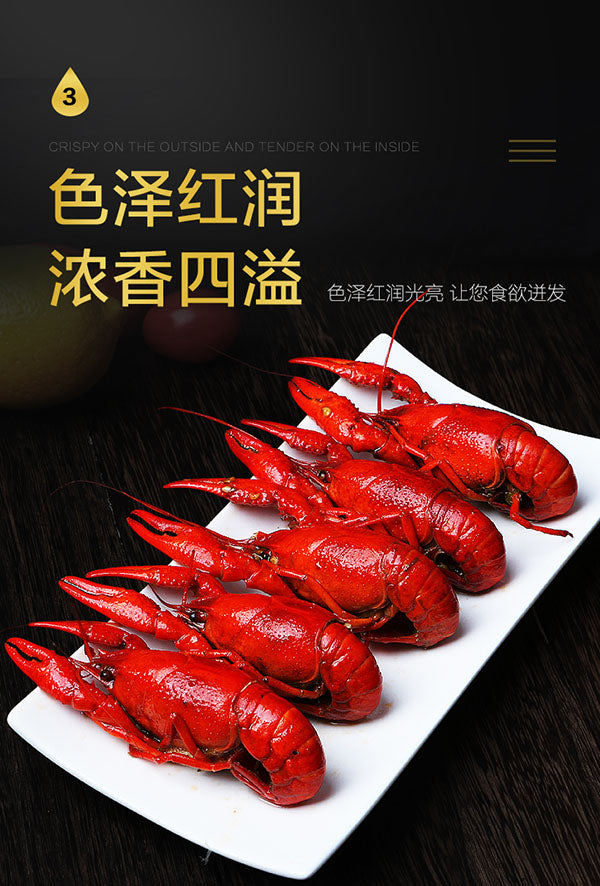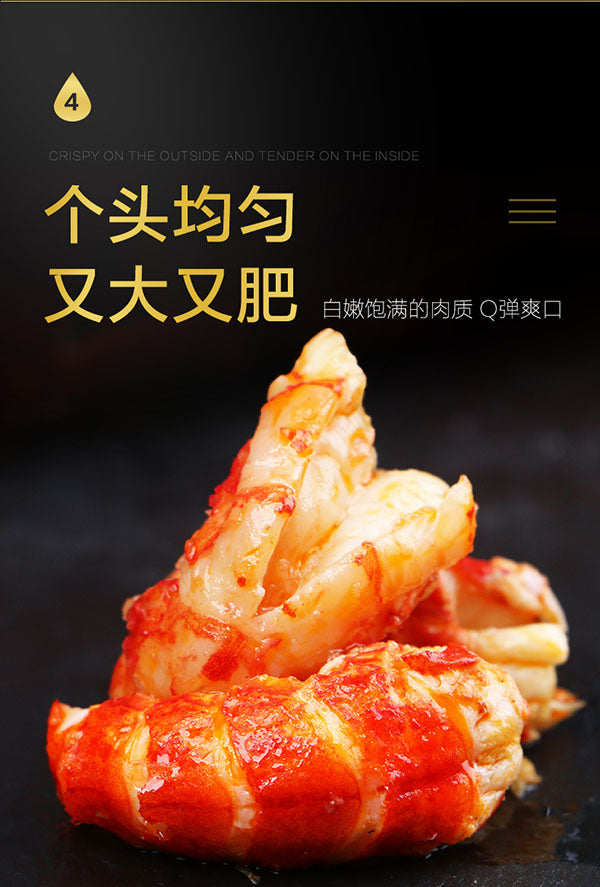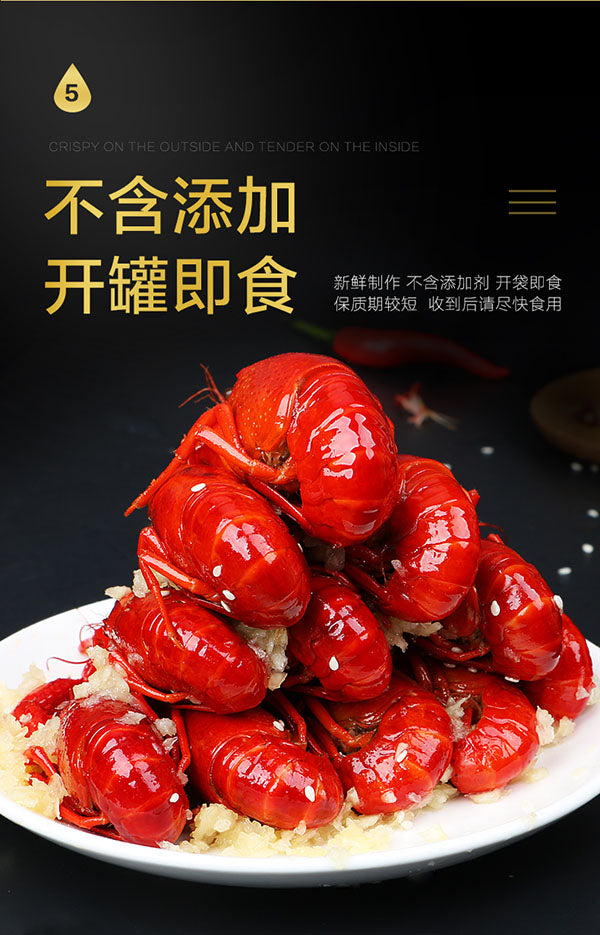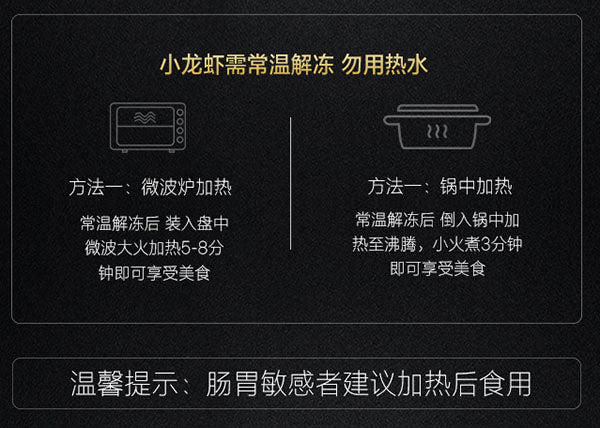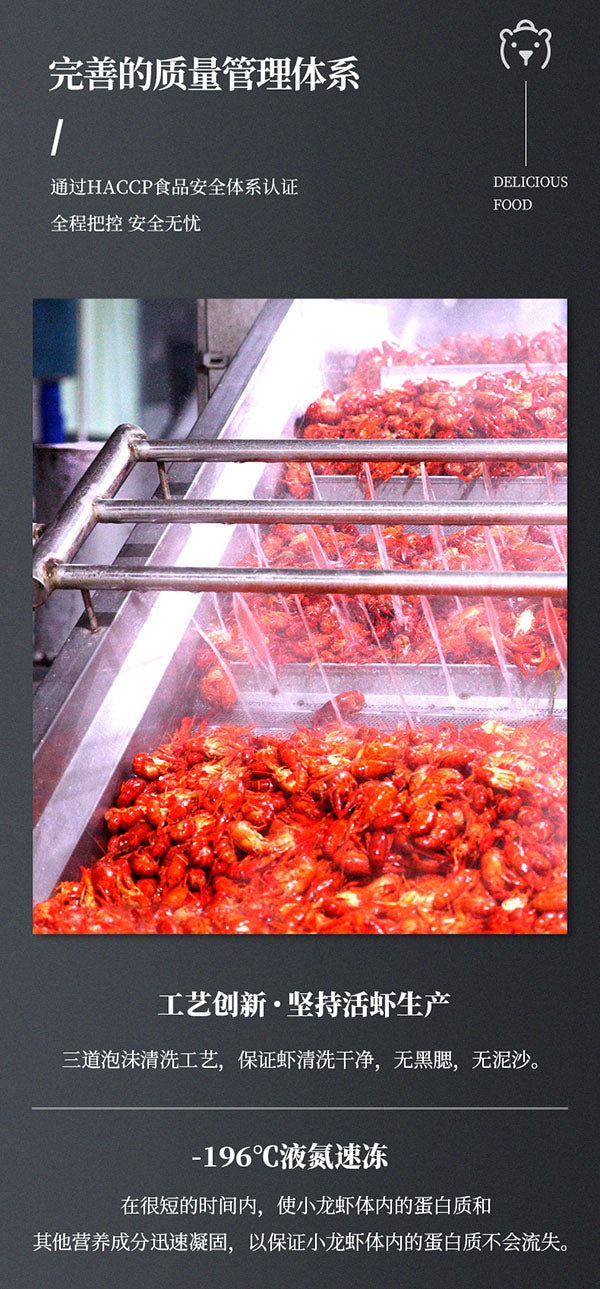 The star dish of party snacks, "Internet celebrity food". This product is made of selected rice field cultured crayfish, supplemented by more than ten kinds of ingredients such as pepper, pepper, garlic and star anise. The contents of the package include cooked crayfish and seasoning packets. This dish is bright in color, rich in shrimp aroma, crispy shell, tender shrimp meat, spicy and refreshing.
    This product has passed China QS and US FDA food testing