This product for the breeding of black fish, fresh processing, finishing, hand-thin cut fish fillets, frozen lock fresh. Before eating normal temperature freeze, steaming, frying, hot pot can be, cooking convenience, fish delicate, soft and fresh entrance, nutrition delicious not fishy, meat thick less thorns.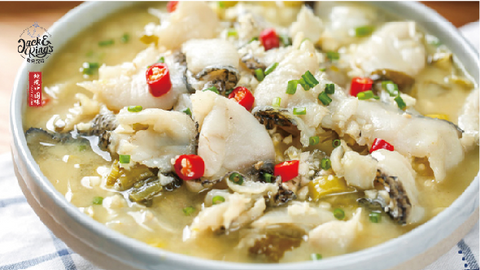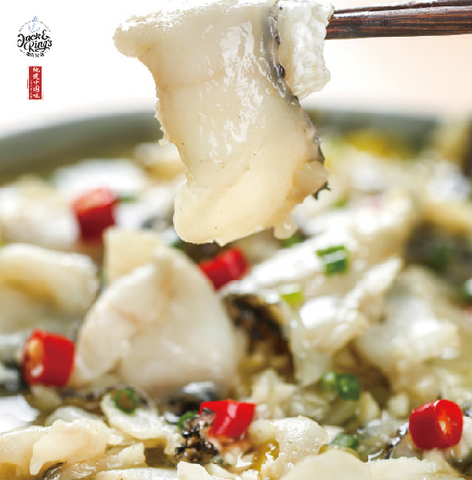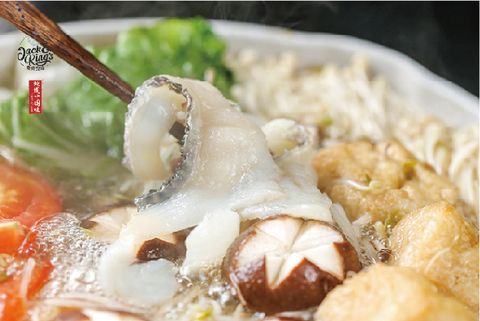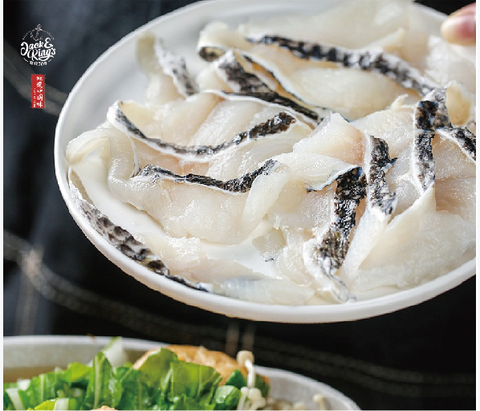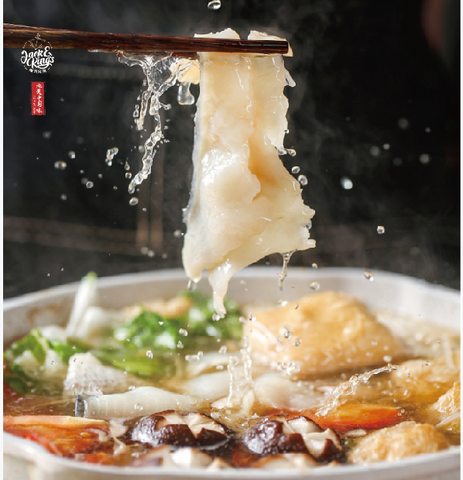 Product Details
Product Name: Sliced Snakehead Fish Fillet
Ingredients: Snakehead Fish, Water, Starch, etc.
Weight: 250g
Origin: China
Storage Condition: Keep Frozen below -18℃
Quality Guarantee Period: 24 Months
This product is cultivated snakehead fish, finely trimmed, thinly sliced by hand, frozen and fresh. Before eating, it can be defrosted at room temperature, steamed, stir-fried, and can be used in hot pot. It is easy to cook, the fish is delicate, soft and tender, nutritious and delicious. And the fish meat is thick and less thorny.