The original flavour clams are ecologically cultivated large clams. The meat is full and plump, and has been cleaned many times to remove sand. After defrosting, stir-fry briefly with green onions. Clams are rich in high-quality protein and minerals, and they are extremely delicious.
This product has passed China's QS and US FDA food testing.
Product packaging size and weight: net weight 454g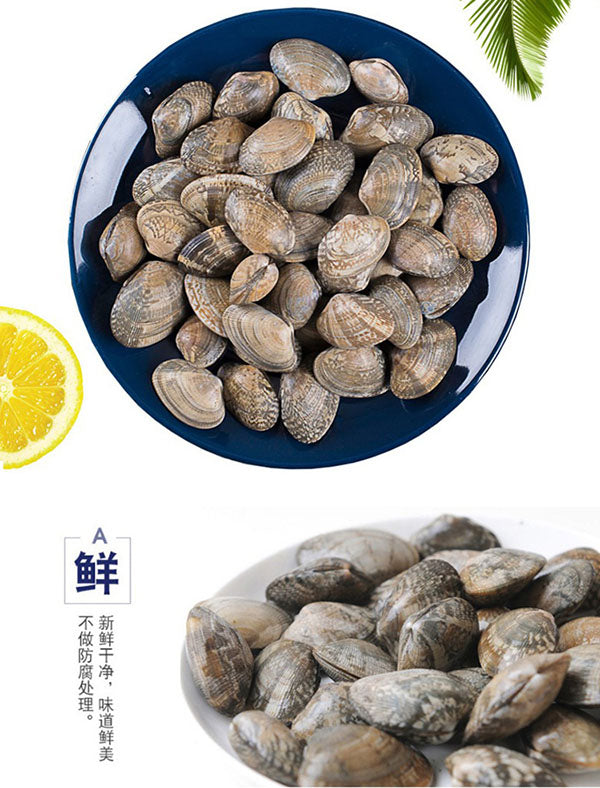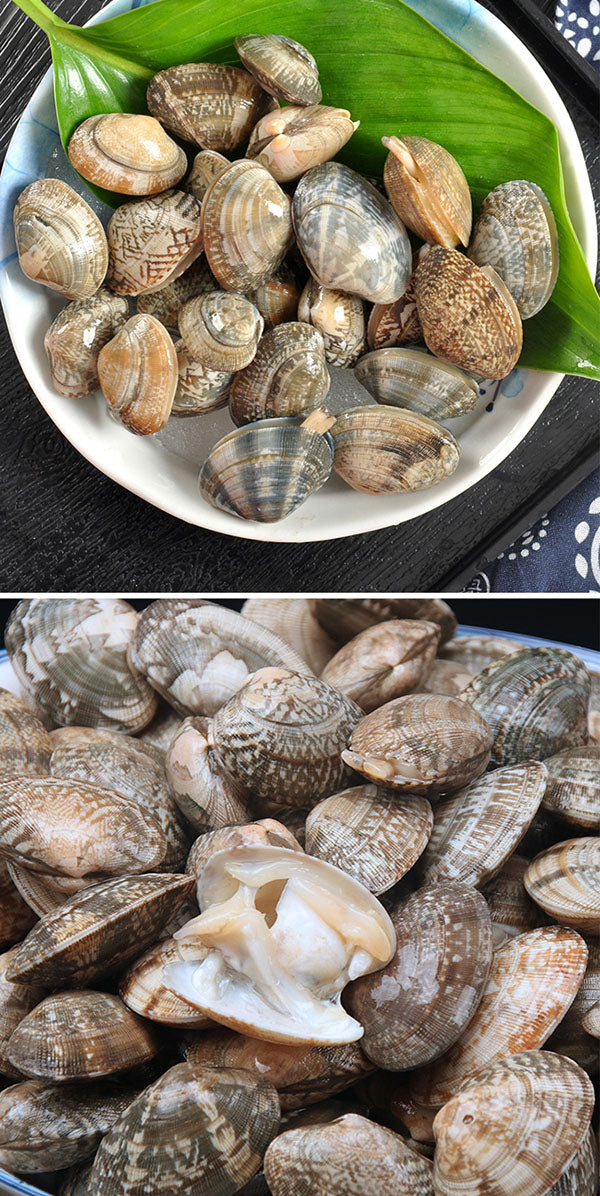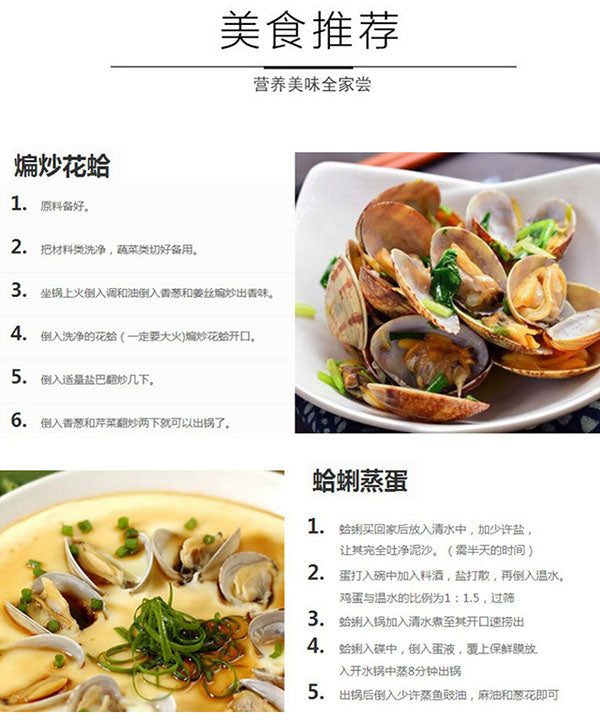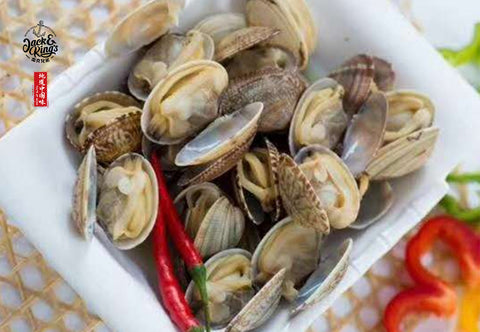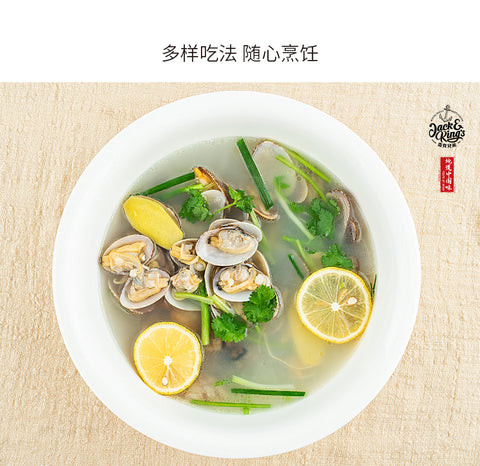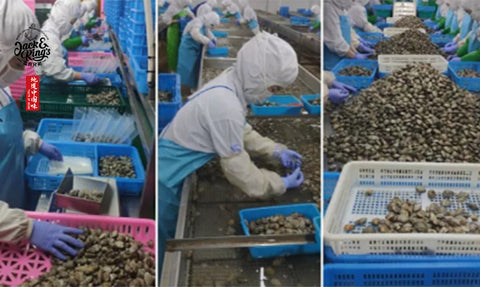 Product Details
Brand: Taste of China
Product Name: Frozen Boiled Clam
Ingredients: Clam, Water, etc.
Weight: 454g
Origin: China
Storage Condition: Keep Frozen below -18℃
Quality Guarantee Period: 18 Months
SKU:150400
This package contains large clams that are firm, plump and rich in protein and minerals. The clams are cleaned several times before boiling and are delicious.
To prepare, first thaw, then stir fry with scallions or add to your favorite recipe.